MAKE movement
Factory ISM Tourism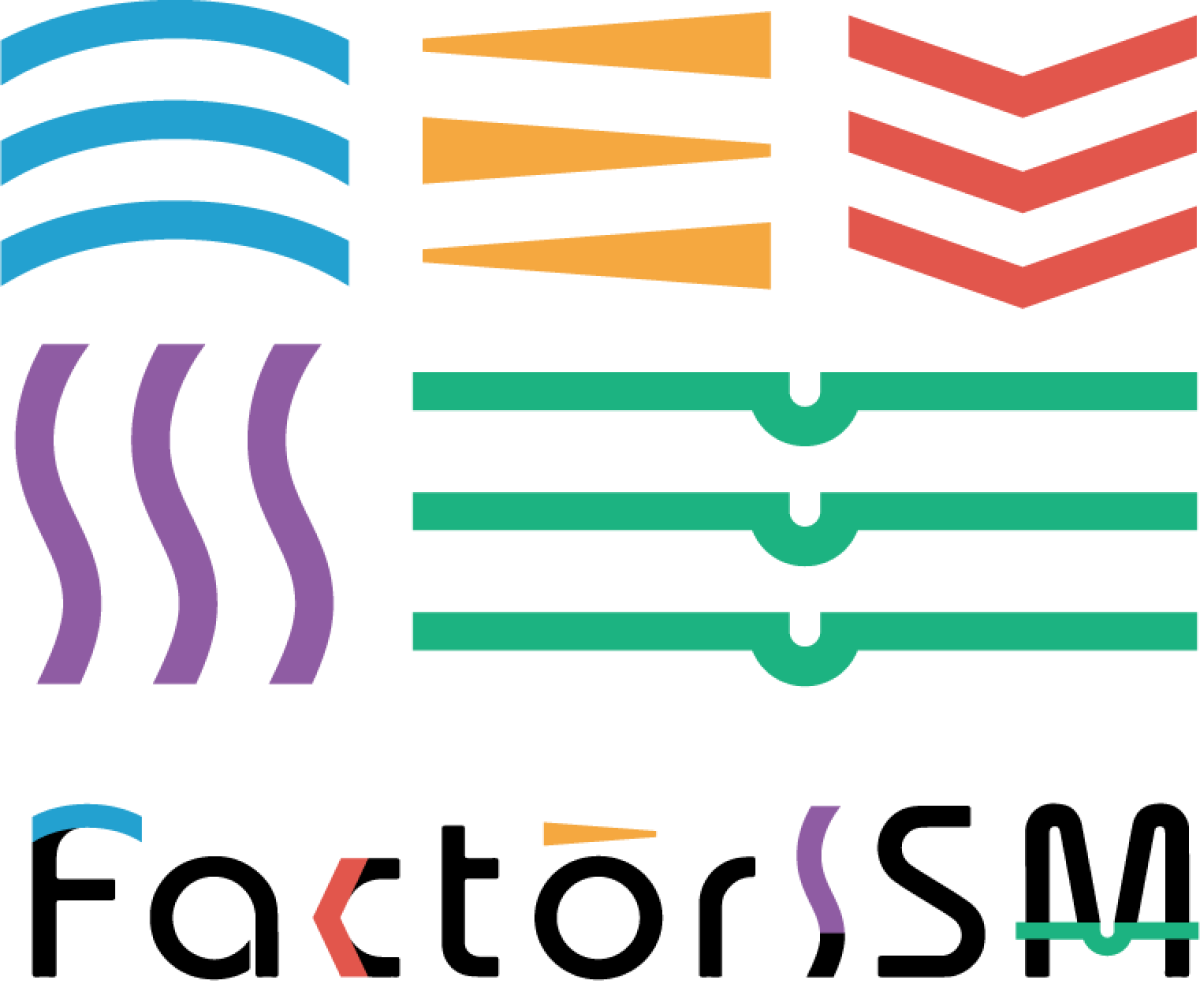 FactorISM - Festival for Atotsugi" is an open factory project that began in 2020, and will be created by participating companies, visitors, and the community as a whole under the slogan "factory is the entertainment of the town".

This is an event like a cultural festival where manufacturing sites are open to the public and visitors can experience and feel the world-class Japanese craftsmanship through all five senses.

This project, which started as a "public relations and human resource development training program for manufacturing companies" called "Machi no Kouhoubu," has developed into a community that offers workshops, factory tours, and other hands-on programs throughout the year to communicate the benefits of manufacturing, not only at the annual event but also throughout the year.

These activities have had a significant impact on "community development" broadly, including collaborations with electric railway companies, large corporations, and other industries, as well as cross-regional connections and the fostering of a sense of vocation among local university students, and continue to deepen into activities that create the future of the city.

The theme for the fourth year, 2023, is "Focus.  A total of 83 participating companies and the local community will collaborate to create a moment when your eyes are glued to the event.

Why not embark on a journey to experience the craftsmanship of artisans and makers, their skills and thoughts, and feel the excitement of factory and manufacture close at hand, while being surprised and moved by their work.
OFFICIAL GUIDEBOOK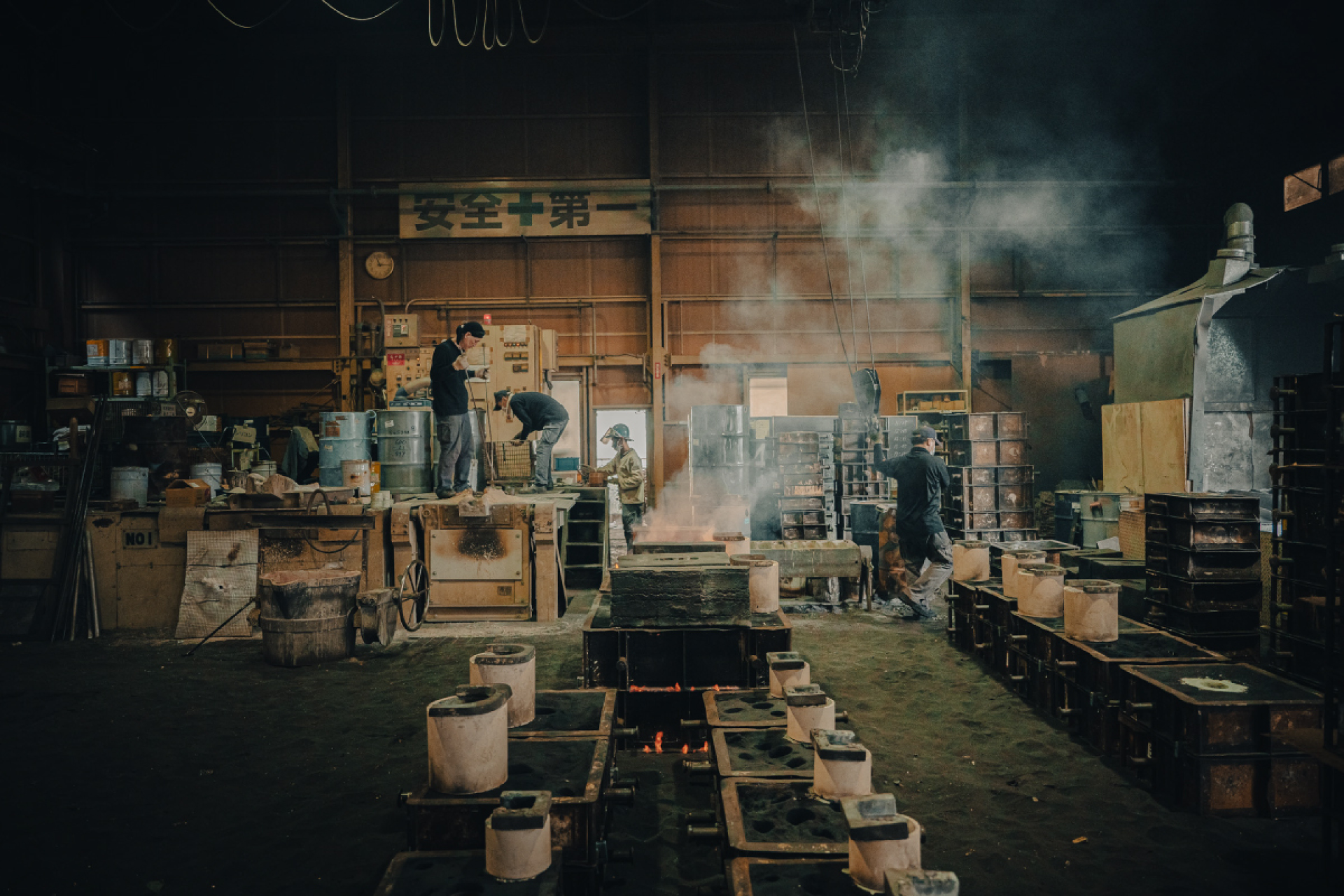 VISIT KOBA
You can freely explore the town factory during events at FactorISM.This year's theme is "Focus. Visitors can see and touch the craftsmen's techniques up close, which will captivate their attention.Please take this opportunity to come and go, experience the thoughts of the makers and their outstanding techniques at the 83 companies and satellite venues, and enjoy craftsmanship with all five senses.
EXHIBITOR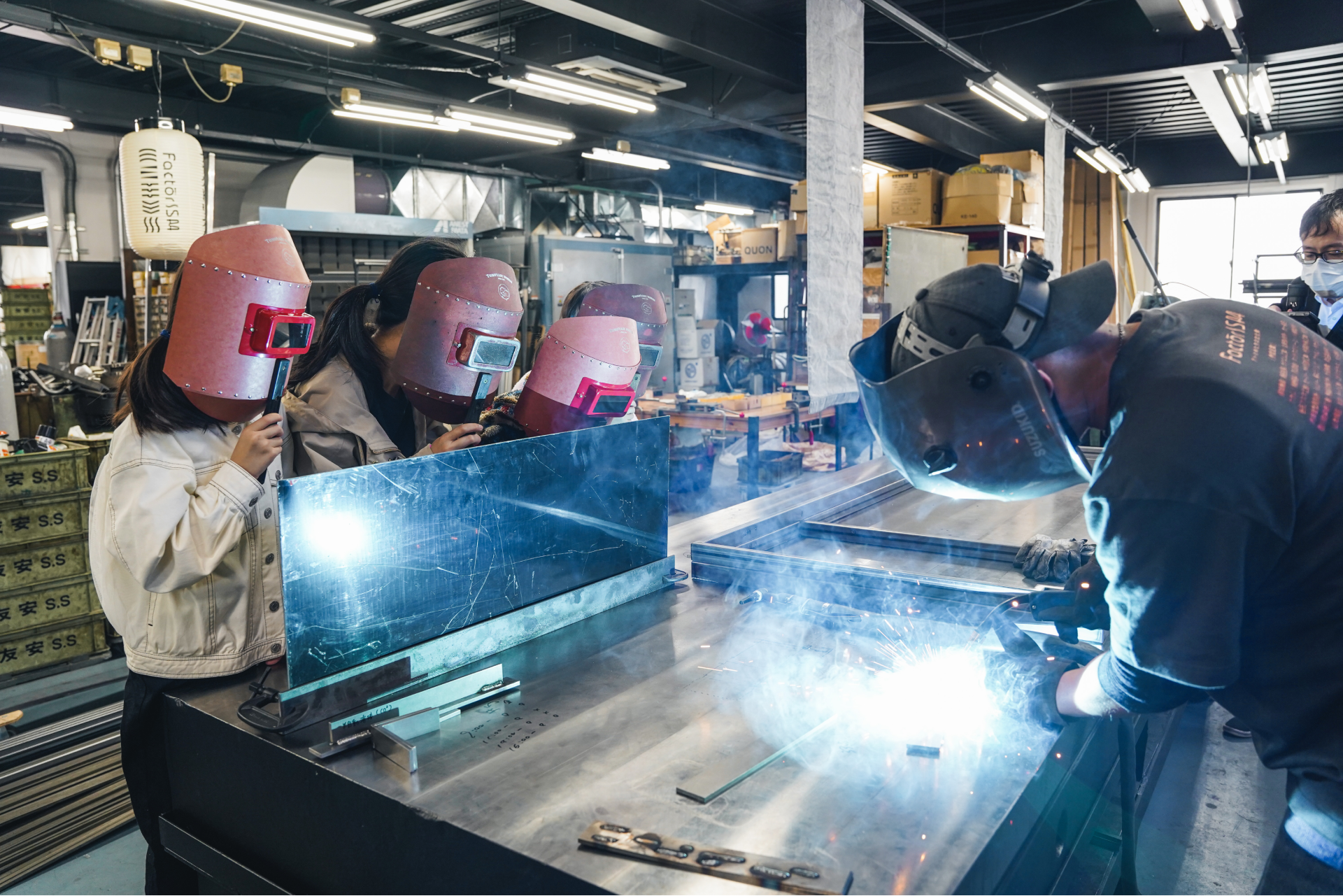 WORKSHOP
A week of "entertainment" in the town factory. Workshops will be held at each factory with a different style. This is a rare opportunity to learn from skilled craftsmen about machines and techniques that are not normally available to experience hands on. Enjoy many factory workshops.
EXHIBITOR